OFFSHORE COMPANY FORMATION
UAE Offshore Company Formation
Want to benefit from a UAE business without operating within the UAE?
An offshore company is what you're looking for. An offshore company can operate from anywhere in the world and pay no or little corporate tax. They're also an ideal way to manage your wealth securely and cost-effectively.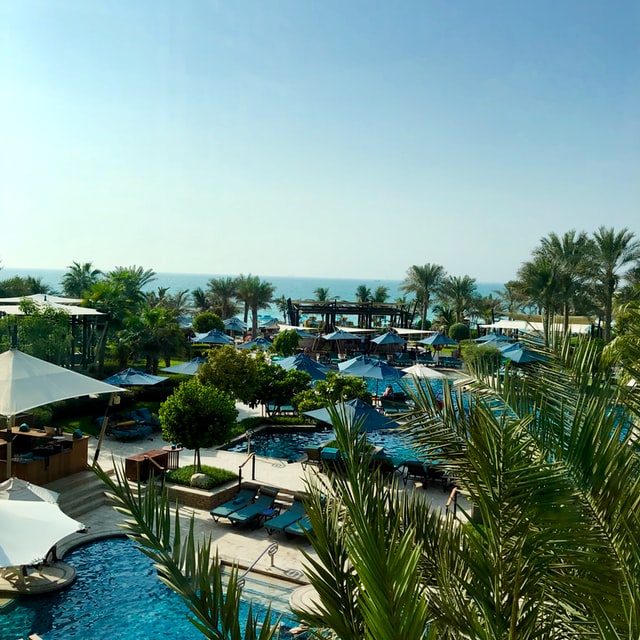 Benefits of Offshore UAE Company Formation
100% Ownership
You can retain complete ownership of your offshore company,
you need no Emarati sponsor to operate.
Beneficial Tax Rates
The UAE is well known for its beneficial tax structure and that's passed on to offshore companies, too. As an offshore company, you'll pay no (or very little) corporate tax.
Anonymity
The UAE allows you to keep your identity hidden from the public so you can manage your wealth and business your way. 
Multi-Currency Bank Accounts
As an offshore company, you can access multi-currency bank accounts that will allow you to make the most of your transactions.
Starting an Offshore Business in the UAE
We'll guide you to fast and easy offshore company formation in the UAE.
Here's what the process looks like in 3 simple steps:
1. Fill in Your Application
We'll help you complete the application, guiding you to ensure you provide all the right information the first time so there are no delays. This includes proof of identity of anyone involved and a business plan. (Your identity will not be shared publicly.)
2. Prepare Your MOA and AOA
Offshore businesses require a Memorandum of Association (MOA) and Articles of Association (AOA). Once these documents have been prepared, they'll be reviewed by the relevant authorities.
3. Approval
It usually takes a few weeks for the process to complete from start to finish. Once you've received it, your company is ready to start operating. You can open an offshore multi-currency bank account.