How Company Formation Works
Dubai Company Registration
While company registration can differ depending on your chosen jurisdiction, the overall steps are generally the same. On this page, we'll guide you through the steps so you know what to expect when working with us to set up your business.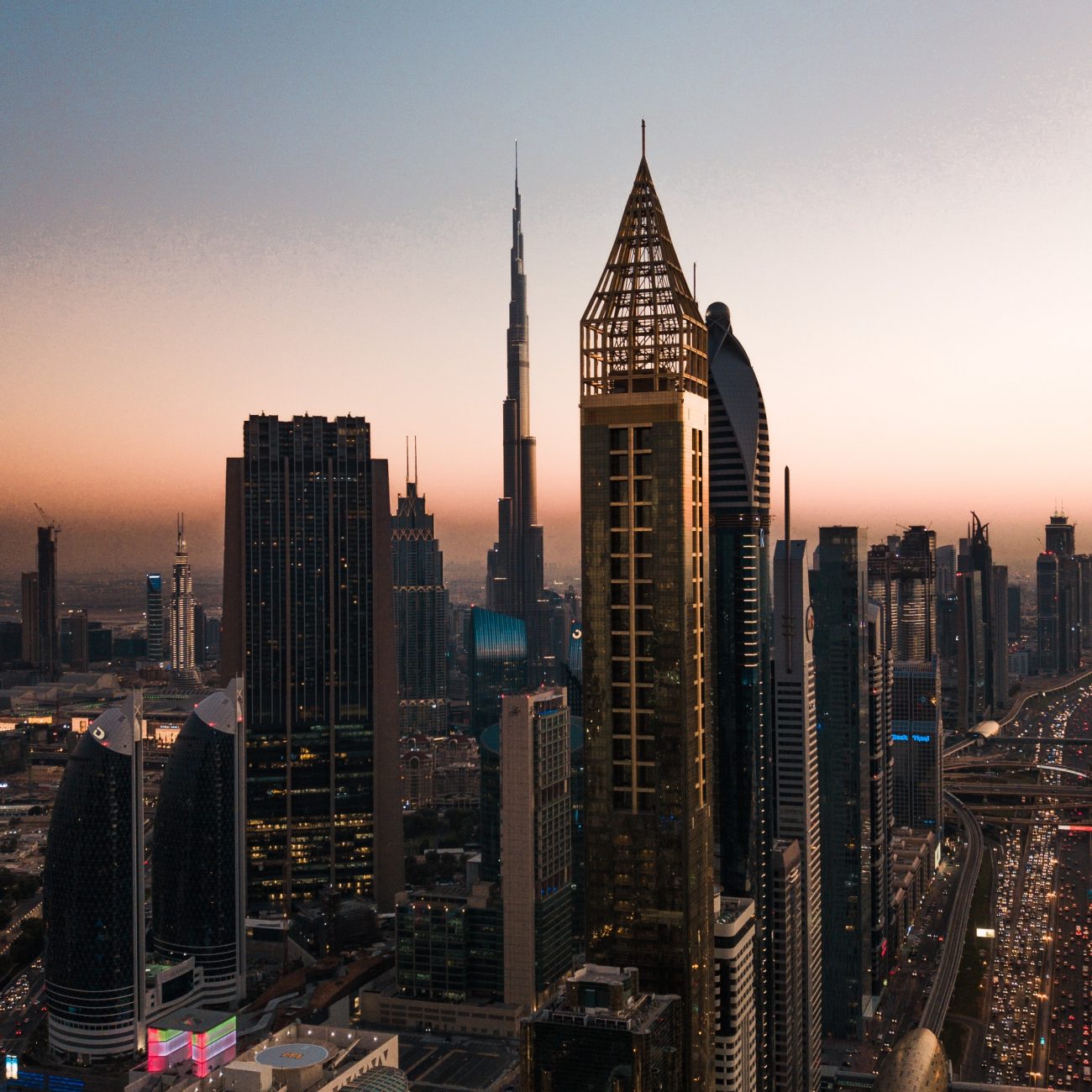 Your Success Starts with Dubai Company Formation
Starting a new business in a different country from your own is daunting, especially if
you want to ensure you protect your assets and find success quickly. Many entrepreneurs
at first try to go through the company formation alone and quickly find it too time-consuming;
we're here to ensure every step is easy for you.
We'll cover all your administrative needs and advise you on the best ways to set yourself
and your company up for success in Dubai, ensuring you choose the right free zone
(if applicable), license, and activities.
We'll also help you get your visa and corporate bank account, and can even help you
find your new home and sort your health insurance. In short, we'll ensure your
new life in Dubai starts stress-free.
Choose your business activities
Complete the incorporation paperwork
Apply for your company license
Complete your visa application
Receive your company license
Open your corporate bank account
Dubai and UAE Company Formation Steps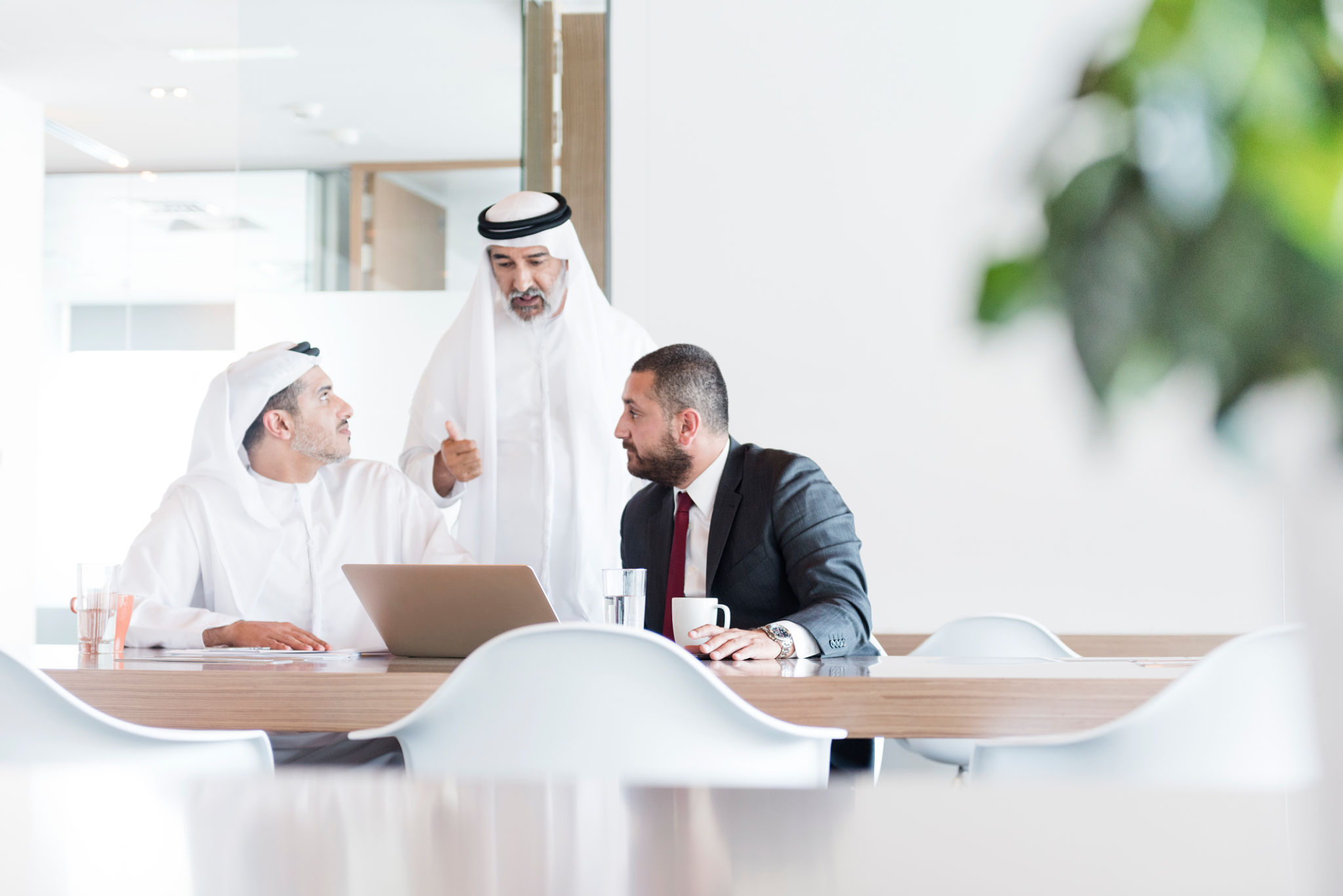 There are a lot of boxes to tick and forms to fill in when forming a company in the UAE, which can make the whole process seem complex and confusing. That's why so many entrepreneurs choose to work with us: we guide them on the easiest path so they can fast-track their success.
We can help you avoid the minutiae and confusion and allow you to focus on the high-level business decisions that are in your zone of genius. We'll ensure you choose the right options to maximize your current and future wealth, without sacrificing your comfort and lifestyle.
With Global Success Consulting at your side, your company formation in the UAE can take just days and the entire relocation process can be completed in just weeks.