Fast Dubai Company Formation
Starting a company anywhere in the world can be daunting, but moving to an entirely new country and forming a new business is a serious challenge. With our help, you don't need to spend your valuable time dealing with paperwork – you can focus on getting your new business (and life) off the ground while we ensure you're set up for success.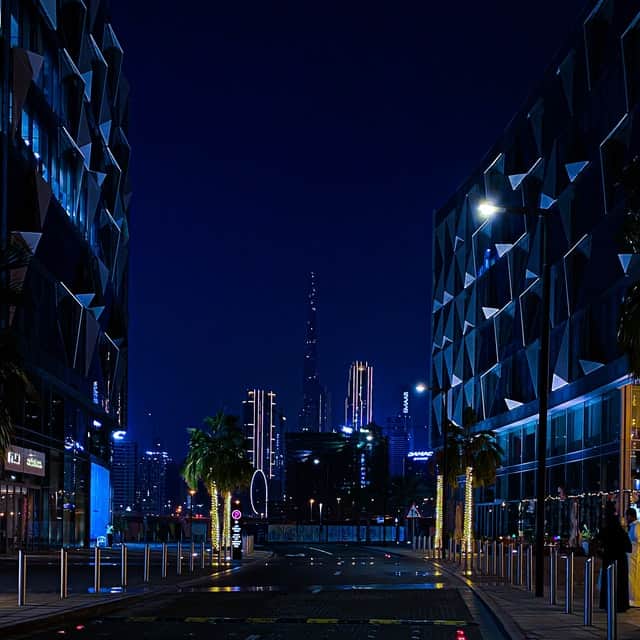 Company Formation from Financial Consultants
We're not just about handling the busy work, we're financial consultants and wealth strategists at heart, and we bring this to the advice we give every client who comes to us for our UAE company formation services. With us, you're not just outsourcing the work, you're working with wealth-focused consultants who want to see you reach your wealth goals.
Get Your Dubai Company Formation Started
Our UAE company formation service is based on a strong foundation of integrity and mutual respect; that's why we'll guide you personally through each step. Here's how to get started: 
Your first step is to reach out to us so we can answer any questions you have about relocating to the UAE and start discussing the right next steps for you and your business. We can discuss everything from the right business license to real estate opportunities and anything in between, so you feel well prepared to take the next steps. Contact Us
2. Start Your Company Formation
We advise our clients to come to Dubai to start the company formation process – this allows everything to move more smoothly and gives you plenty of time to start establishing your new life here before you are ready to start trading or relocating your family. At this stage, we'll help you choose the right activities and business license and start your application.
With your Dubai company formation in motion, we can help you start establishing your life here. We'll help you find the right corporate bank account, real estate opportunities, and health insurance package, and we can even help you find a car to ensure you get around in comfort.