Established over a decade ago in 2002, DMCC (Dubai Multi Commodities Centre) has become the largest free zone in the UAE, offering a wide range of benefits to businesses that incorporate there. With over 15,000 companies calling the DMCC their base, you'll be in good company.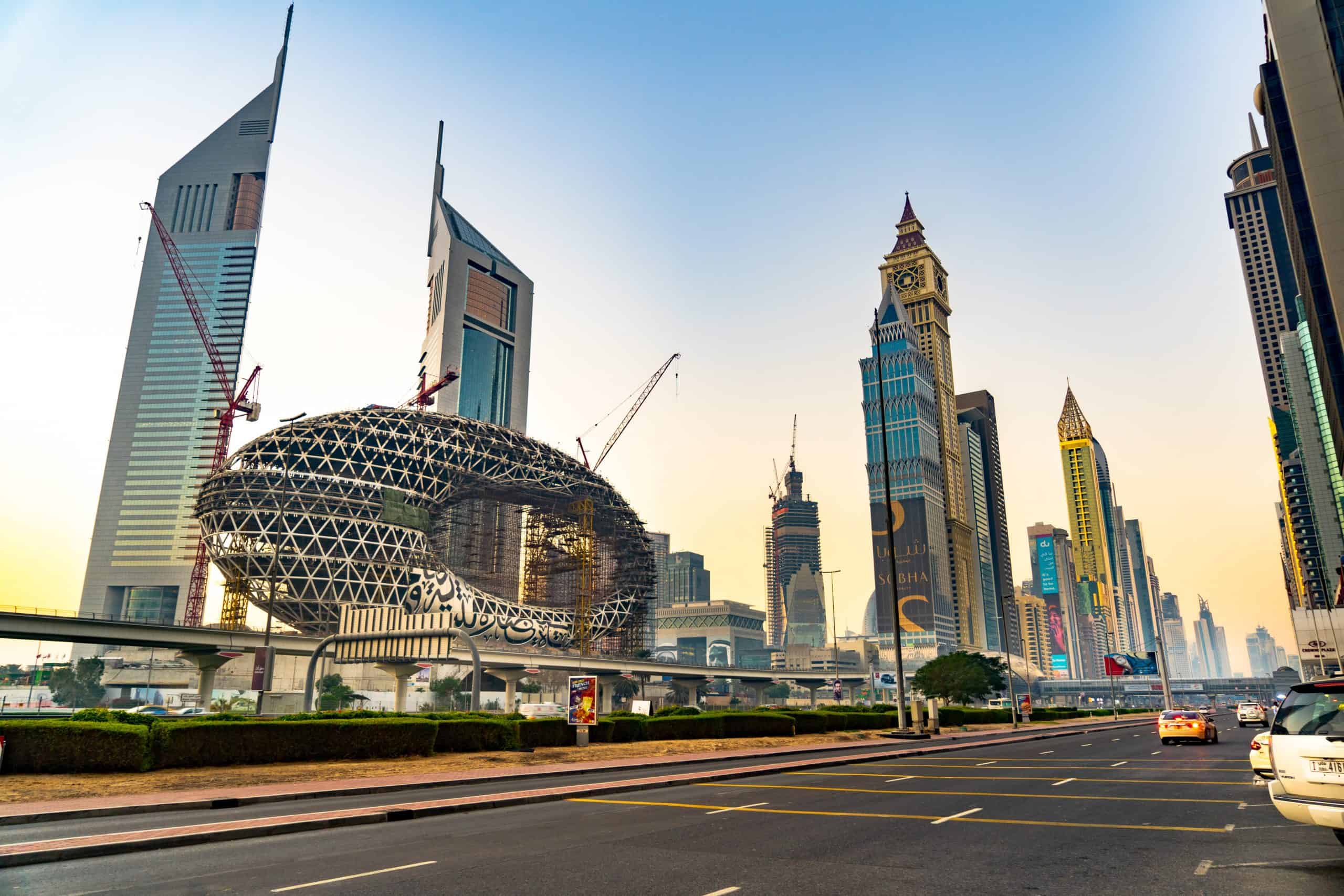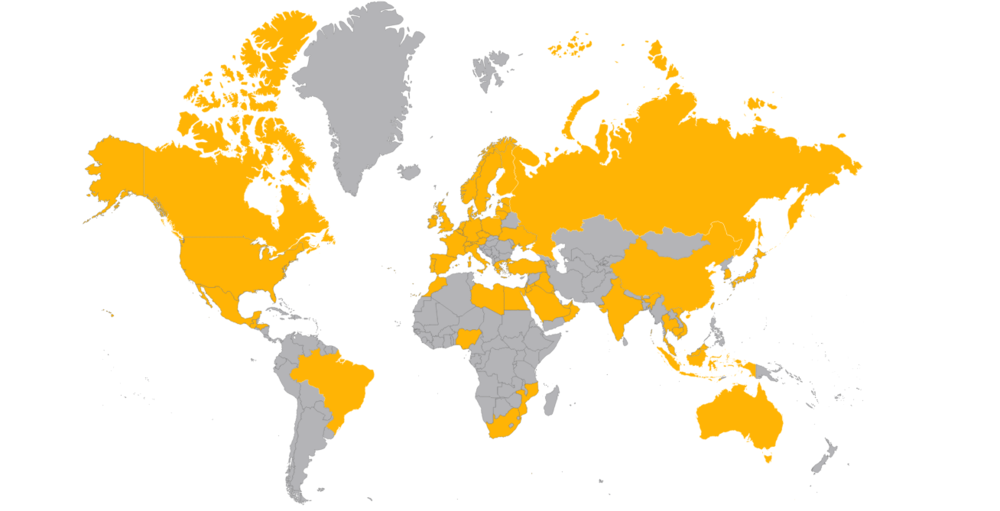 About the Dubai Multi Commodities Centre (DMCC)
DMCC is one of the most well-established free zones in the UAE and is home to over 15,000 businesses. The DMCC is open to most types of business activity and offers a range of flexible office options. Pricing for company formation in DMCC starts at AED 50,000 and DMCC company formation typically takes 4-5 weeks. 
Like other Dubai free zones, DMCC benefits from being within one of the best cities in the world, offering extensive direct travel links all over the world, along with a high quality of life that can be found in few cities. The DMCC is just a 14-minute drive from downtown Dubai.
Benefits of DMCC Company Formation
100% Ownership
Company formation in DMCC allows you to retain 100% ownership over your company and requires no Emarati shareholders.
Repatriation
You can repatriate your profits to your home country without any restrictions or penalties.
Warehouse Options
Forming a company in DMCC means you can own a warehouse in JAFZA or Al Quoz.
Central Location
DMCC is just 14 minutes by car from downtown Dubai and within easy reach of both airports and Jebel Ali Port.
Networking Opportunities
With over 15,000 businesses operating out of this free zone, there are plenty of people around to network with. If you're enterprising, this could lead to plenty of opportunities for your business.
Flexible Office Space
Like most other free zones, DMCC provides ample office space options. Whether you need a single flexi-desk or multiple floors in a serviced office block, you'll find the space you need.
Business Activities in DMCC
DMCC offers a wide range of business activities and you can choose 6 activities in one category, so you won't feel limited in the ways you can do business. Some of the most common business activities are:
DMCC Company Formation: Everything You Must Know
Understanding DMCC Company Formation
Services Available at DMCC
As we explained earlier, DMCC is home to a wide variety of businesses, including banks, law firms, accounting firms and logistics companies. In addition, DMCC offers many services that businesses can take advantage of.
Some of the most popular services offered by the DMCC include: