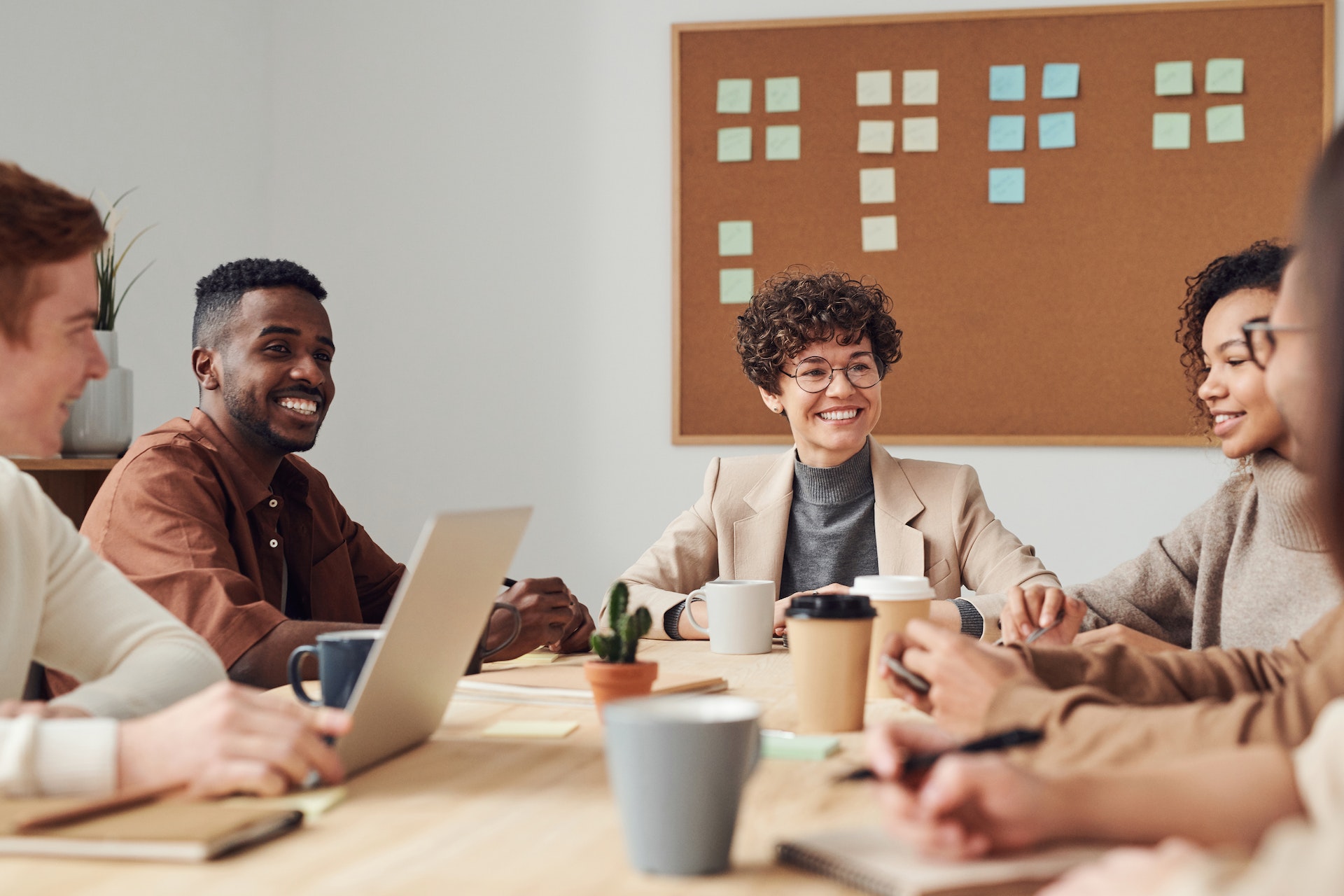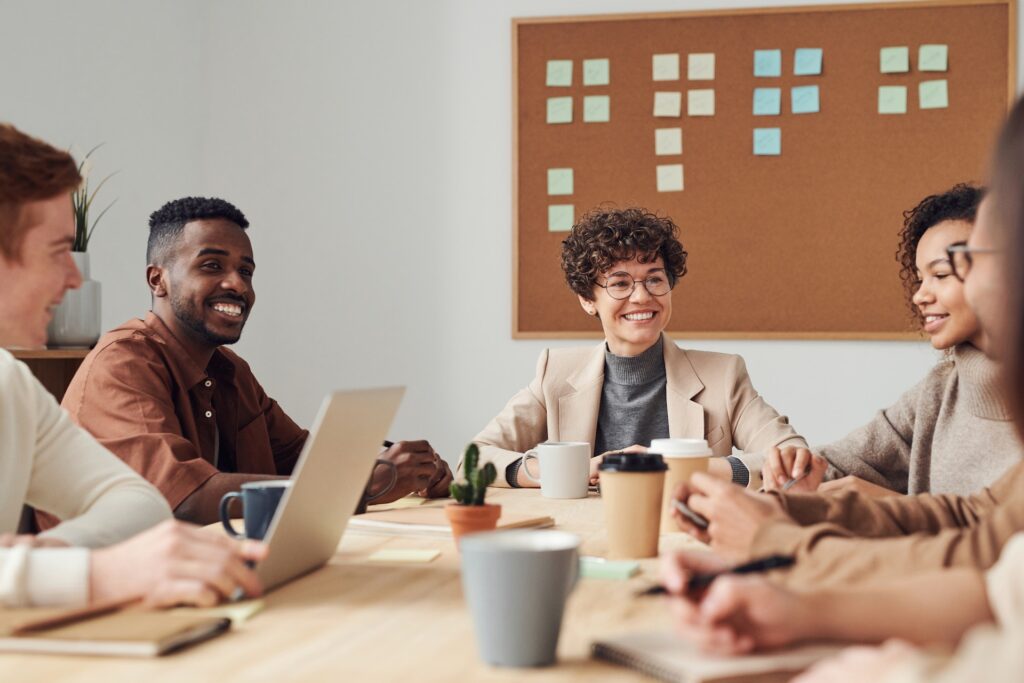 International Health
Insurance That Covers You
Wherever You Are
We connect you with the best international health insurance options to ensure you can travel worry-free and get the care you need. All the insurance companies we work with have been verified by our experts to ensure our European customers have full coverage for their needs.
Protection Where it Matters Most
Protecting our financial assets is critical, but we all know that health is wealth. When you need medical support, whether it be for routine care or an emergency, you need to know you're going to get the quality care you need without worrying about the cost of your treatment. We'll match you with a policy that compliments your lifestyle and doesn't hold you back from traveling freely.
Health insurance isn't something you should invest in without thought – you need to make sure you've got the right plan so you won't worry about it when you have more important things to focus on. The insurance companies we work with all provide extensive coverage and often additional online services that make managing your health easier than ever before.
Navigate UAE
Health Insurance
If you're going to be spending the majority of your time in the UAE, you may decide to use a UAE health insurance provider. The UAE is well-known for its network of outstanding international doctors and clinics, but that does make health insurance more expensive and UAE plans often make billing outside of the UAE complicated. 
Like international plans, many UAE plans to limit which doctors and hospitals you can go to, so it's important to work with us to find a plan that will work best for your locality.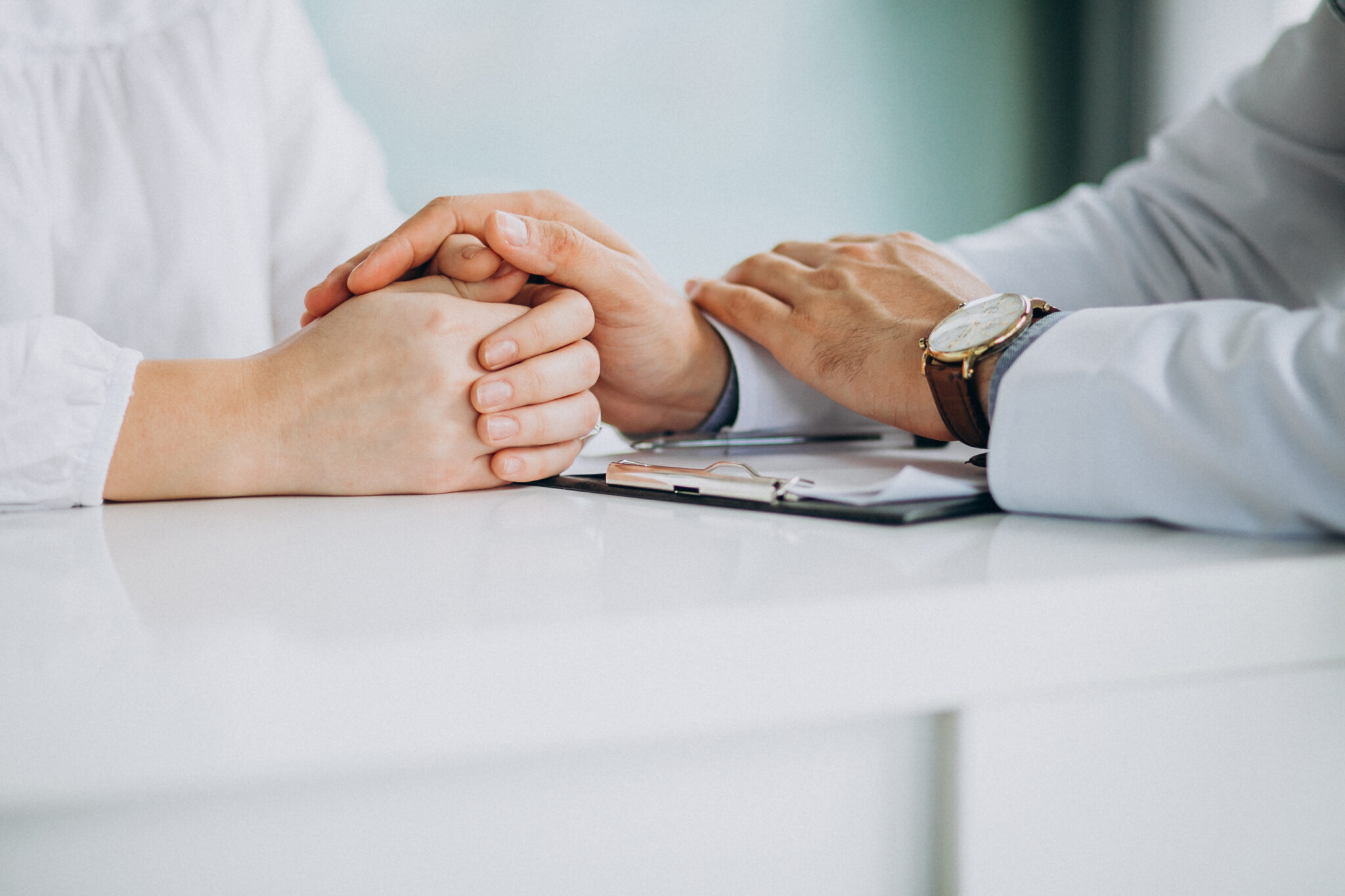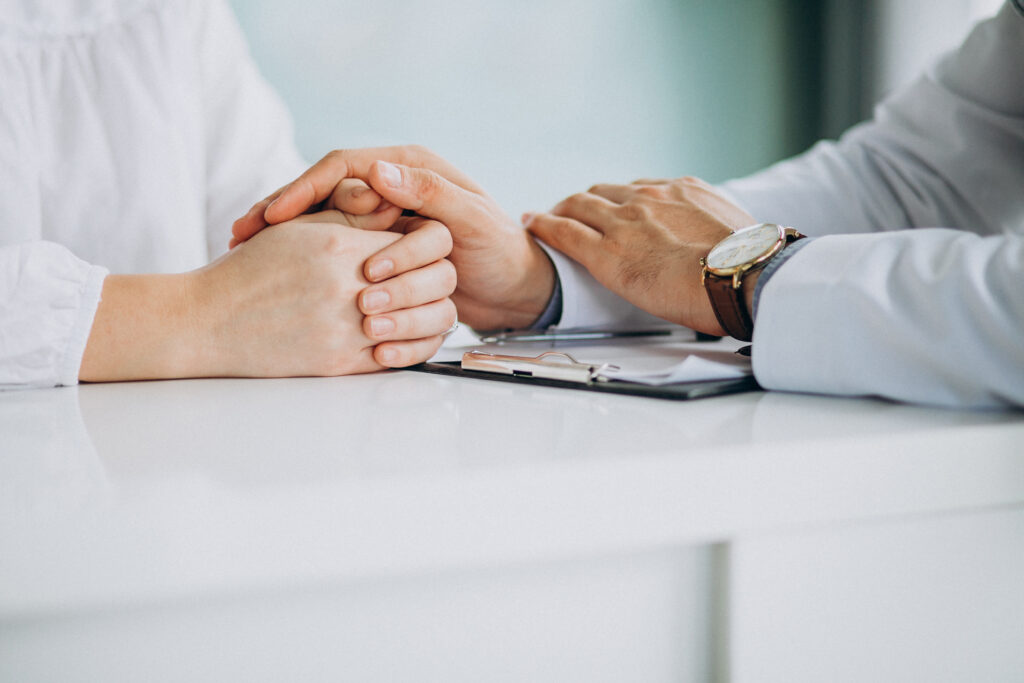 When buying international health insurance there is a lot to consider when finding the best plan for you. You need to make sure your policy has:
The right coverage area:

The health insurance providers we work with often cover you globally, but if you travel extensively, you need to make sure they have partner healthcare providers in those countries to ensure you'll always be covered.




 

Coverage limits you're comfortable with: Many healthcare plans limit how much they'll pay per incident, year, or lifetime. You need to be sure that you have a plan that covers you extensively.


Coverage for preexisting conditions:

You shouldn't be penalized for preexisting conditions that are out of your control – we'll make sure you have a plan that covers you.
Emergency medical evacuation:

Life is unpredictable, so the best thing to do is make sure you're covered in the event of an emergency. You need a policy that will cover you if you need to be evacuated to another medical facility.




 

Customer service and additional services:

The health insurance providers we work with offer outstanding customer service, and many offer 24/7 telehealth lines that will provide you with the support you need when you simply need advice about how to start feeling better. Many also offer guidance and programs to help you live a healthier life, such as advice for managing a condition such as diabetes and programs to help you stop smoking.




 

Family cover: We don't walk through life alone, so if you have a family or will soon be starting a family, you need a plan that appropriately covers any maternity expenses and your children's needs. The good news is many of our providers offer maternity cover.
When buying international health insurance there is a lot to consider when finding the best plan for you. You need to make sure your policy has:
PassportCard is a unique international health insurance product that offers a convenient and comprehensive solution for your health insurance needs. PassportCard offers you:
Instant access to medical care anywhere: PassportCard ensures you can get medical treatment anywhere in the world without having to pay from your own pocket or file a claim. PassportCard gives you a debit card you can use to pay for your treatment.


No worries about claims being rejected:

You simply call the number on the back of the card and PassportCard will fund your card with the financing needed to settle your claim. There's no long claims process and no follow-up paperwork.

.
Widely accepted and appreciated by doctors: PassportCard is accepted and appreciated by a wide network of medical providers around the world.


Make a claim via the app when necessary: If you're unable to contact PassportCard prior to getting treatment, you can submit your claim after using their app and your bill or receipt.


Plans for all levels:

PassportCard provides a variety of levels of cover, with plans including inpatient, outpatient, and maternity care, as well as medical evacuation, repatriation, preventative care, specialist consultations, and alternative therapies.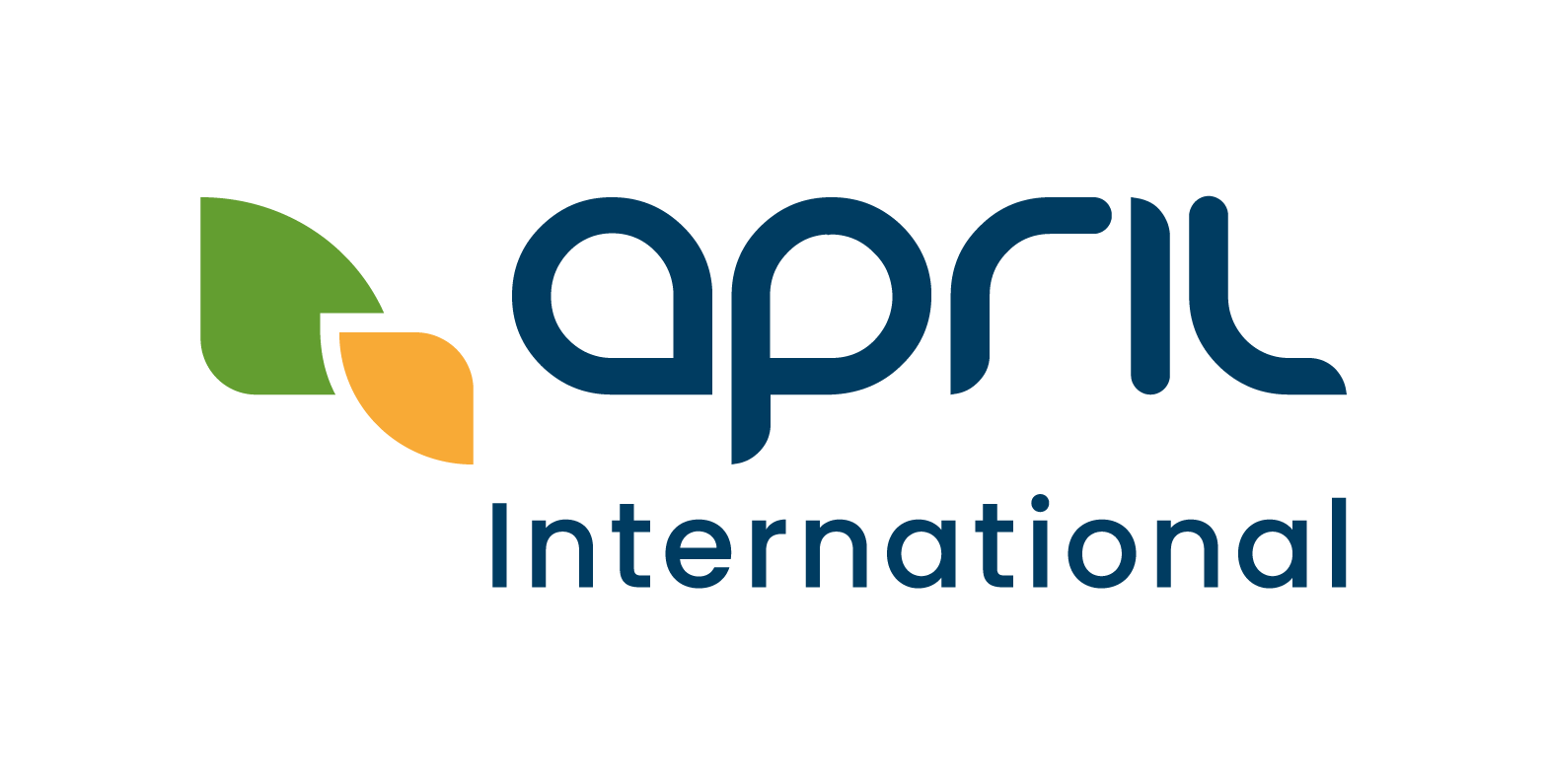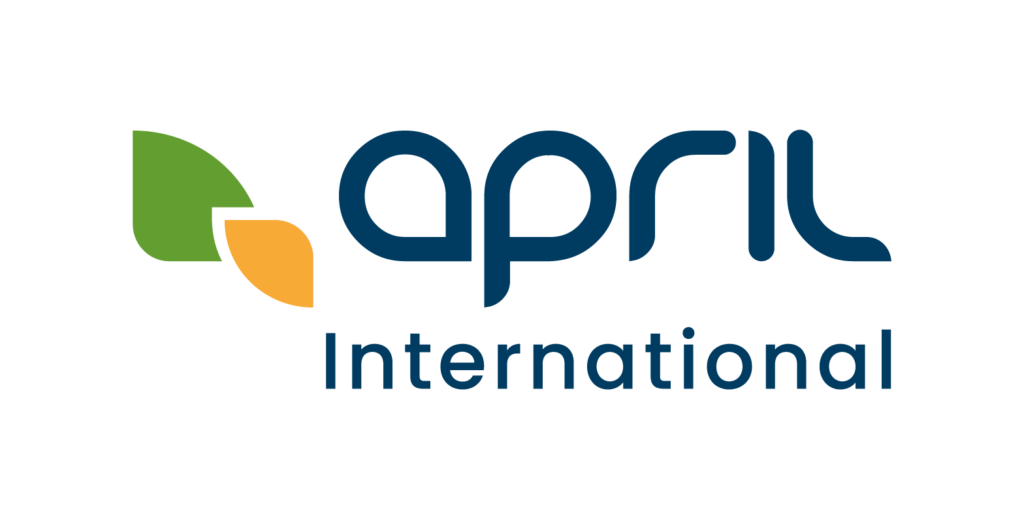 April International is a global health insurance provider that specializes in plans for those living in the UAE. Some of the benefits of April International plans include:
Worldwide coverage:

April International offers coverage for medical expenses incurred anywhere in the world for your country of destination plus short trips abroad.

Comprehensive coverage:

Their plans can include inpatient and outpatient care, prescriptions, medical evacuation, maternity care, mental health care, preventative care, and even dental and vision care.

Online portal:

Manage your claim online with their online member portal. You can submit and track claims and use their app to access your policy information when you need it most.

Telehealth line:

24/7 support is available wherever you are via their free telehealth line.

No upfront costs for hospitalization:

Should you be hospitalized, you can relax knowing the financial burden of the event won't be on your shoulders.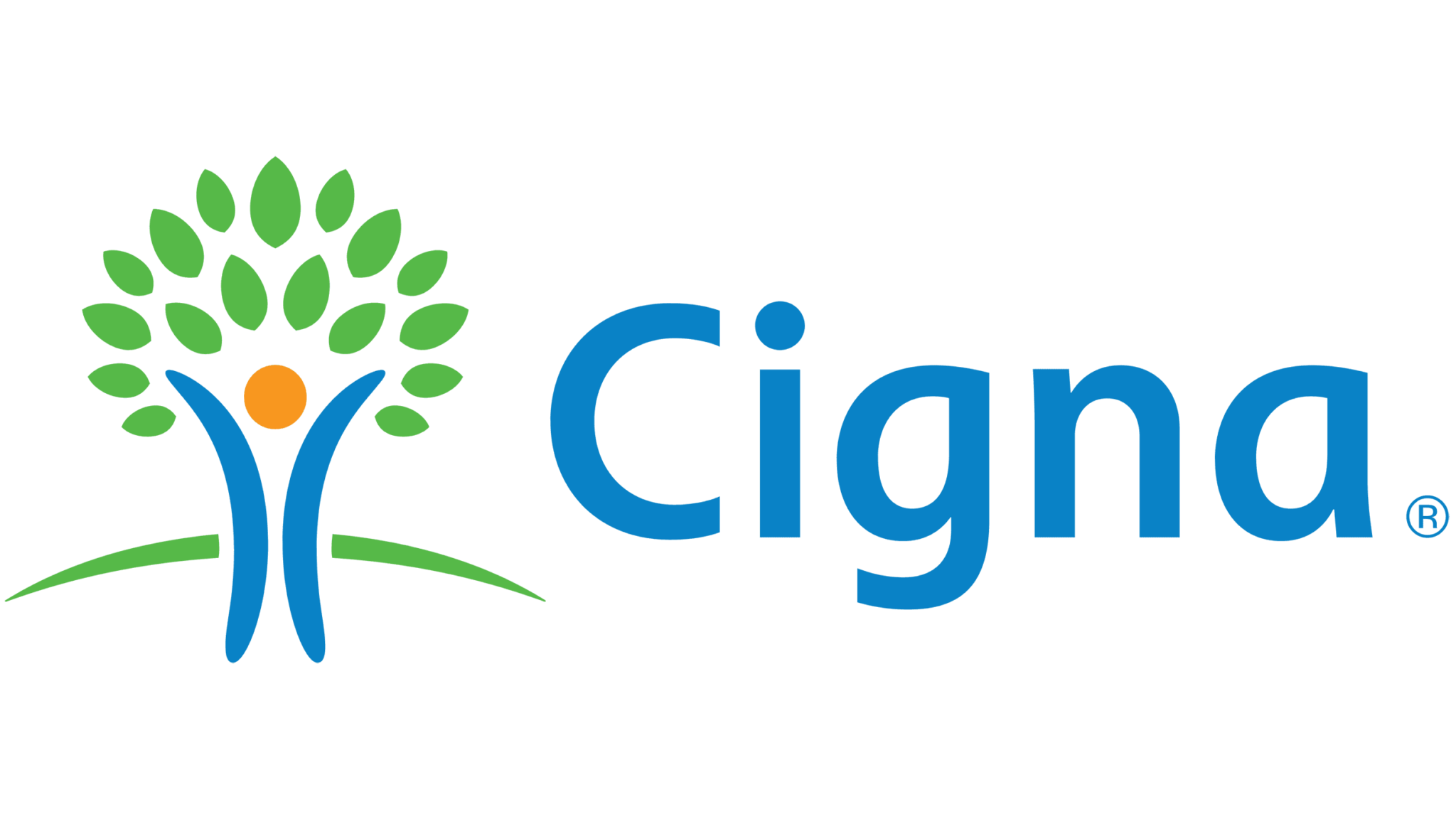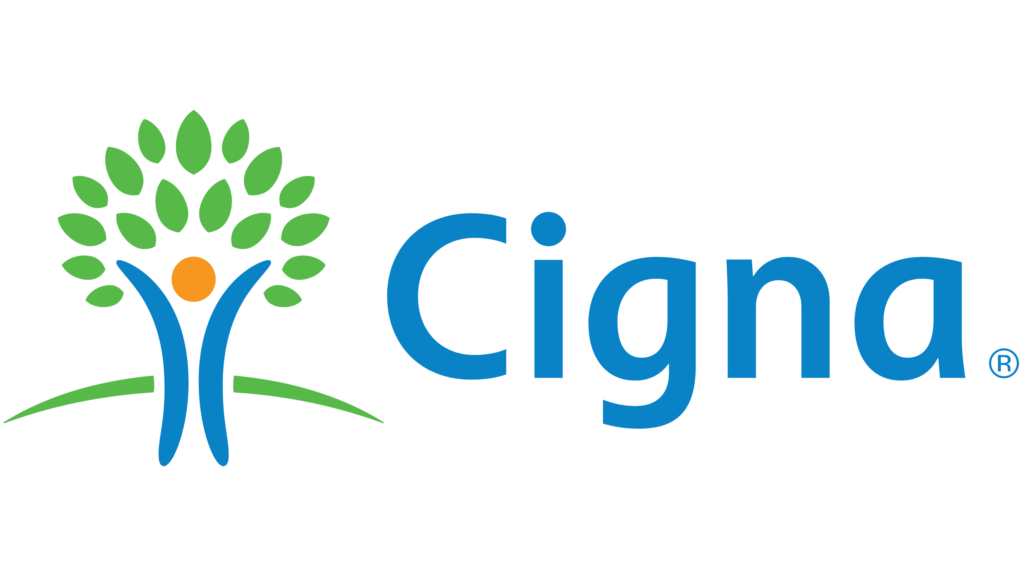 Cigna is another international health insurance provider that offers worldwide coverage with a large global network of providers. Some of the benefits of Cigna plans include:
Worldwide coverage: Get the coverage you need no matter where you travel with their global network of more than 1.65 million hospitals and healthcare providers across 200 countries and territories.
24/7 virtual care: All Cigna members can access a doctor through their MDLIVE network for any health queries that can be taken care of virtually.
Access personal health coaches: Personal health and wellness programs can help you manage conditions like diabetes, and a My Personal Champion can help you navigate the healthcare system during a critical event.
Foyer Global Health specializes in providing health insurance solutions for expatriates. Some of their benefits include: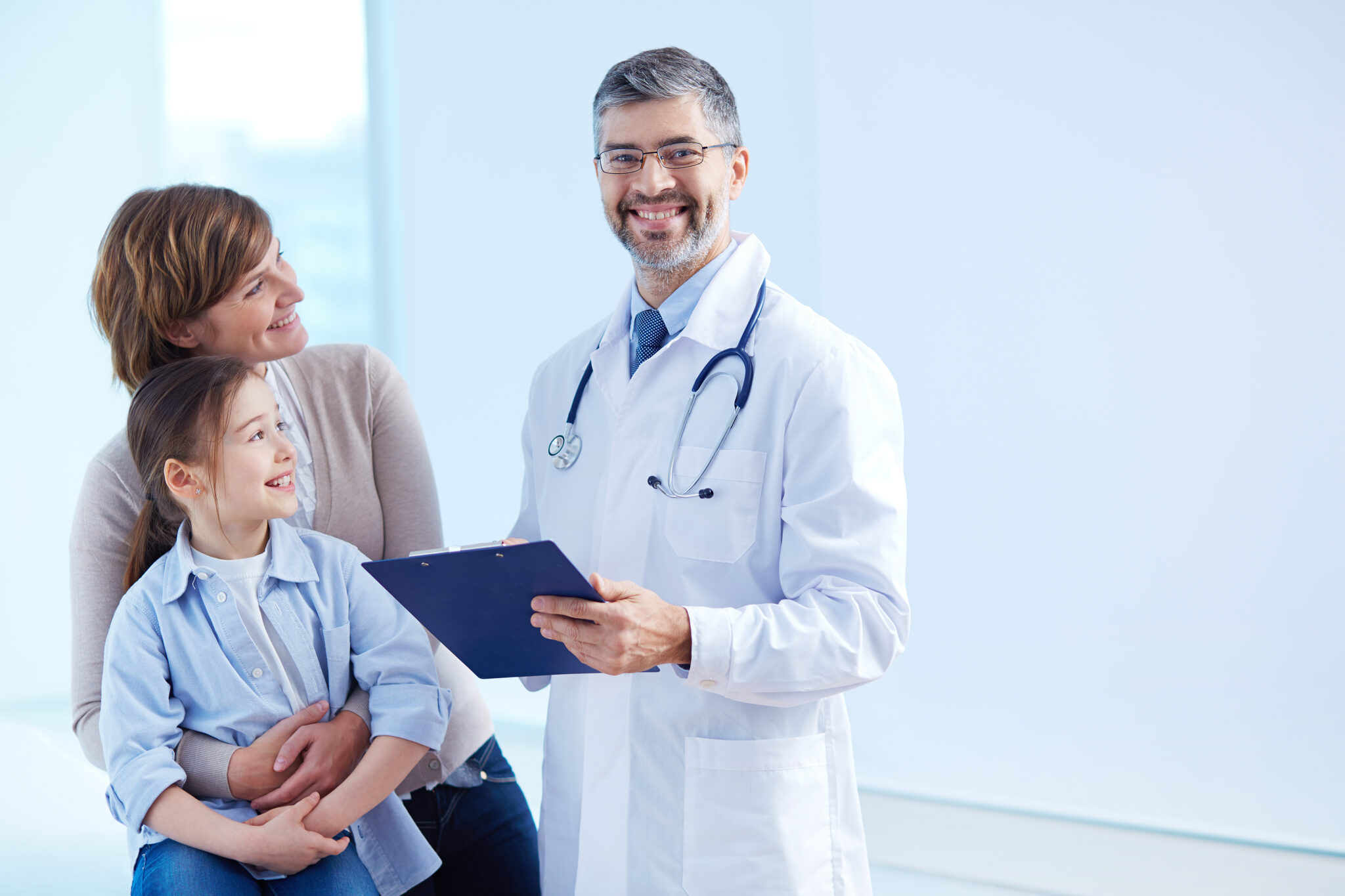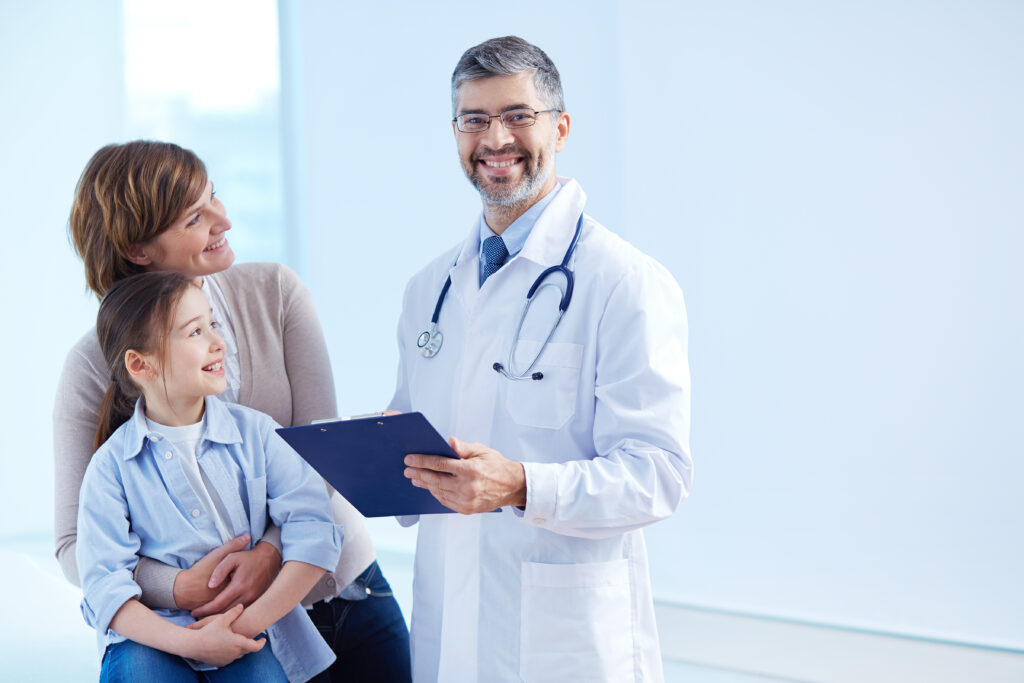 Freedom of provider: You are free to choose a healthcare provider in any country.
Teleconsultation: Get 24/7 support whenever you need it.
Second medical opinion: Worried about a diagnosis? Get a second opinion from Teladoc Health.
Lifetime cover without a limit: Foyer Global Health does not impose a general limit, so you don't have to worry about a lack of coverage if you experience a costly medical problem.
100% business ownership

– Golden Visa holders can own 100% of their business, regardless of where they choose to do business.

No advanced payment needed for hospitalization: You can focus simply on recovering when hospitalized – they'll cover the bill directly.
We work directly with insurance companies and with expert insurance brokers here in the UAE and in Germany. Our broker partners give us access to a wide breadth of insurers ensuring that your best interests are what determines the best plan for you.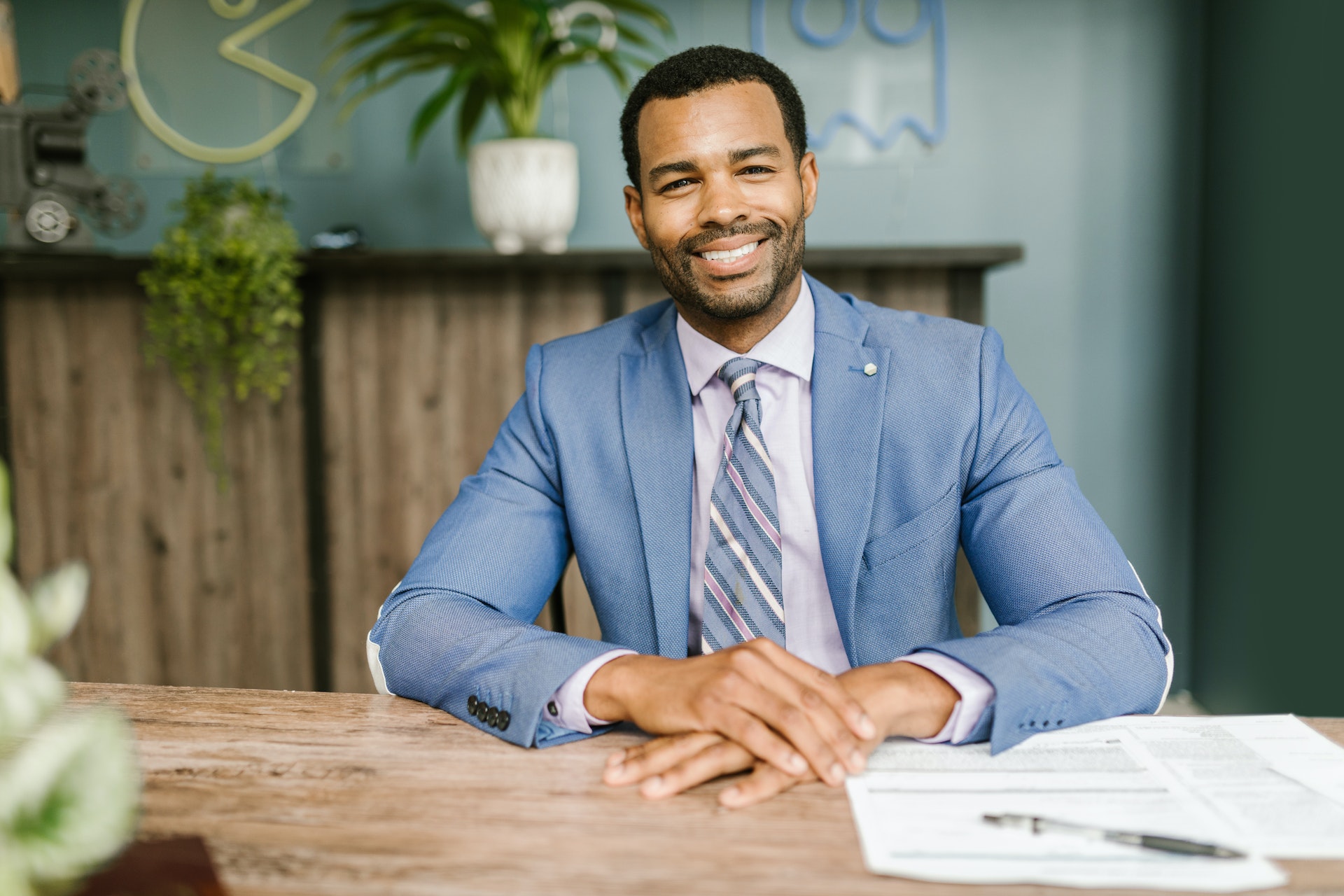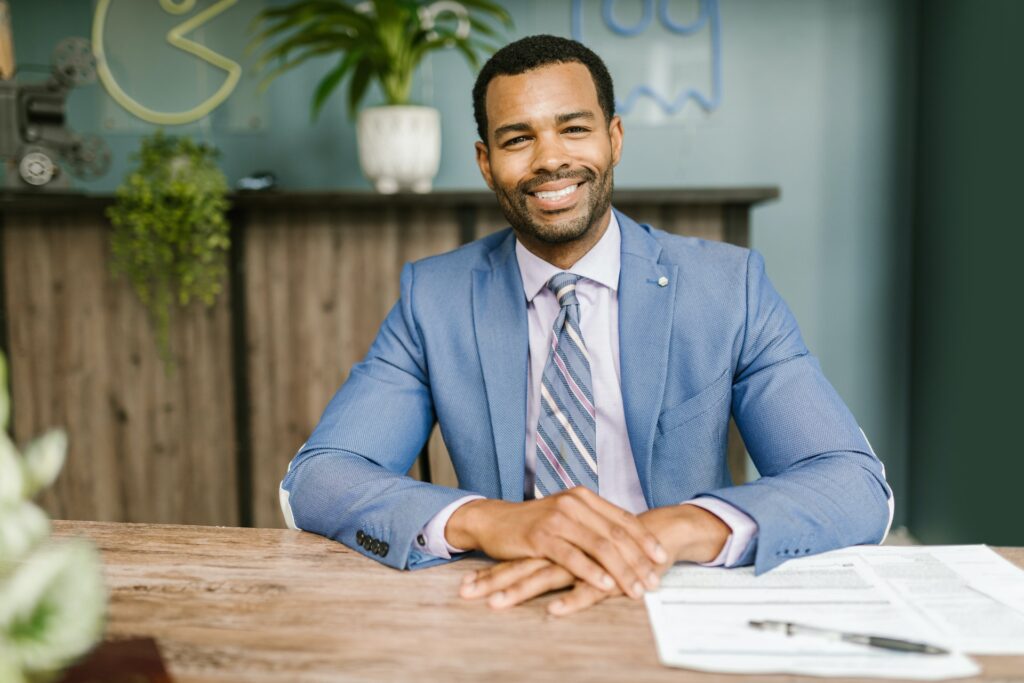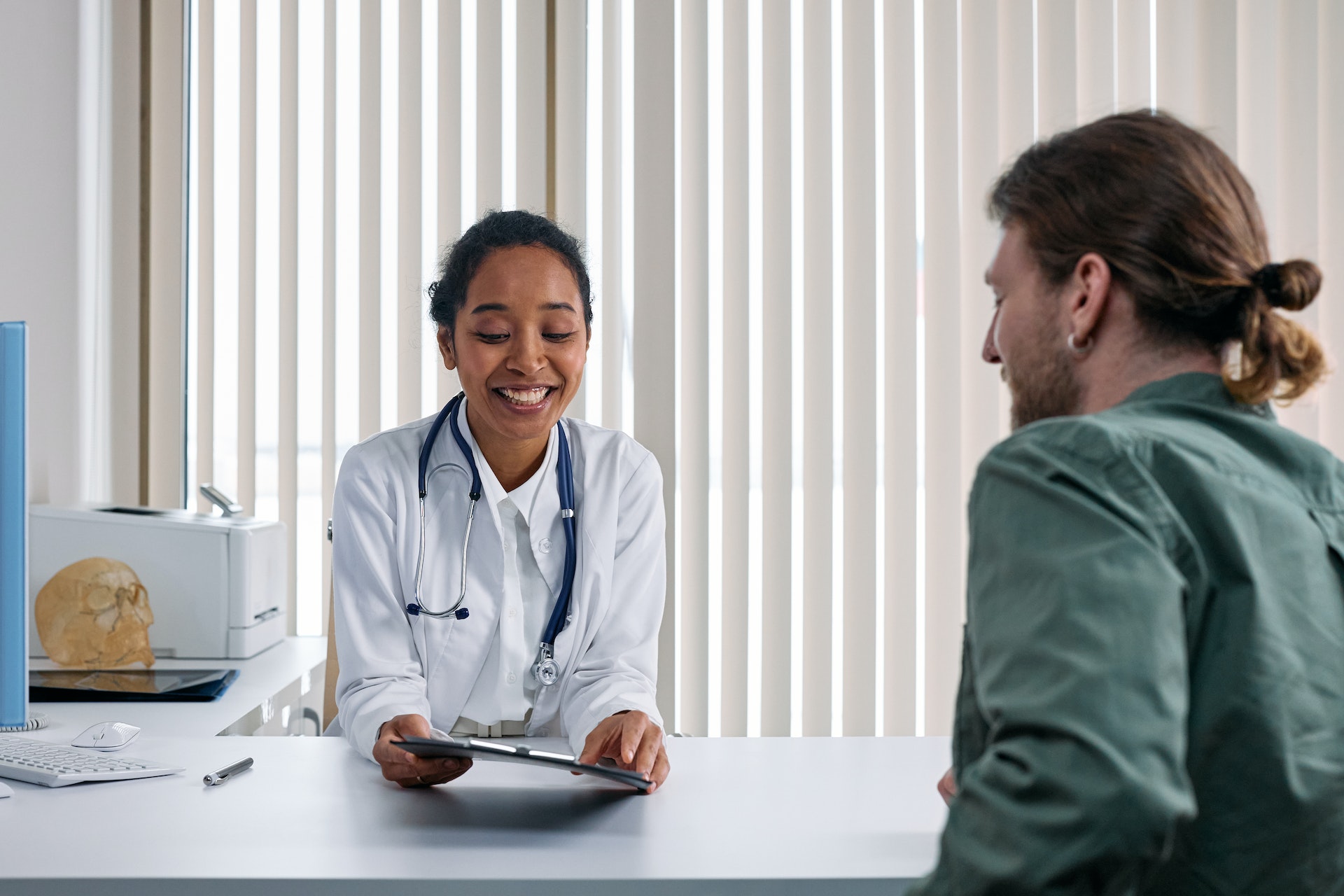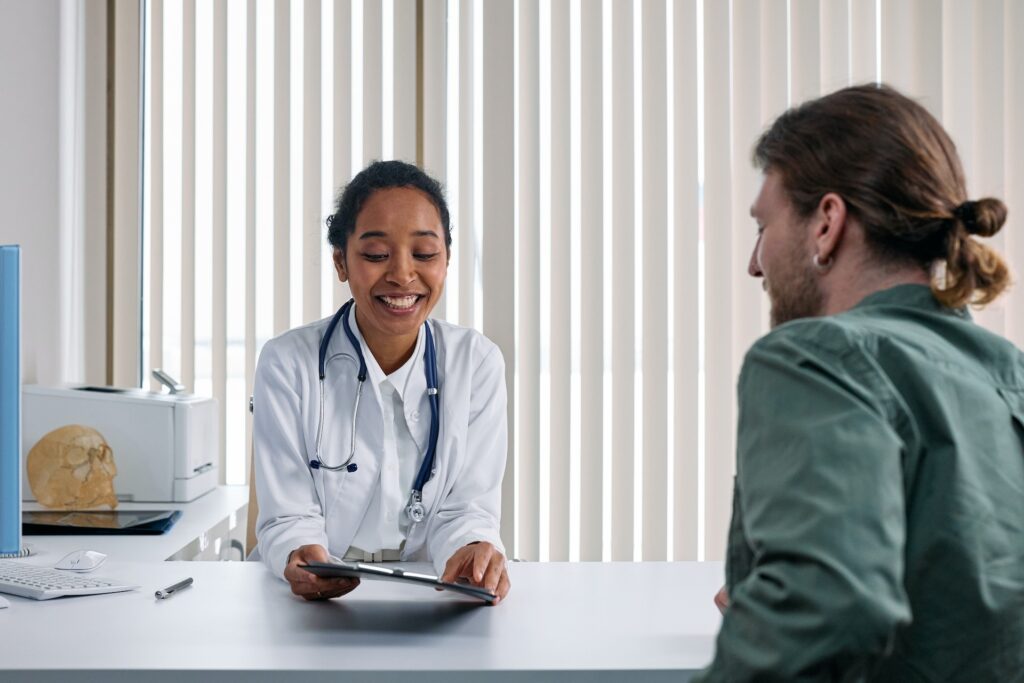 Moving away from Europe can be intimidating when it comes to ensuring you don't have to pay for your medical expenses out of pocket, but with us, doctor visits are easy, no matter what country you're in. We work with expert insurance brokers in the UAE or Germany, and directly with insurance companies to find you a VIP plan often at a special rate only we can access.