Expand Your Business in Dubai Through Free Zone Company Formation, Don't forget to read it.
Setting up a business as an ex-pat in Dubai has its special stipulations that are important to know in order to make the business expansion and establishment process easier. The implementation of a free zone business setup in the UAE offers foreigners a simpler path to business ownership that also includes support and benefits from the UAE government. The following is an overview of the free zone company process and how foreigners can use this information to Expand Your Business in Dubai and/or create a business.
What is a Free Zone Company?
A free zone company is essentially a business that is built in one of the free zone areas in Dubai. These zones allow companies to operate with tax exemptions such as corporate, value add ed (VAT). and custom taxes. All business owners in the free zone areas in Dubai have the option of maintaining 100% ownership.
The term free zone is related to the exemptions of taxes, and foreigners that are interested in building and Expanding Your Business in Dubai can benefit from the UAE's desire to increase foreign investment in Dubai. In fact, Dubai is one of the first emirates to introduce and implement the free zone concept throughout the UAE.
It is important to note that there are both free zone and freehold companies. They are different. Free zone companies are specifically related to commercial properties. Freehold properties involve the 100% ownership of land by foreigners granting them the right to use the property for any purpose-sale, lease, or residential purposes.
Reasons to Expand a Business through Free Zone
There are a variety of benefits associated with expanding a business through free zones. For ex-pats who already own a business in their home country, free zone company formation allows for ease in business expansion. The Dubai free zones enable the ex-pat business owners to retain 100% ownership of their business while obtaining full tax exemption. The tax exemptions are particularly appealing as it allows foreign companies and business owners to use the UAE to tap into the prosperous manufacturing and distribution available in other regions of the world.
The free zone locations provide lucrative investment opportunities for foreign business owners who aren't particularly interested in sharing ownership of their current businesses. For those who don't already own a business or looking to Expand Your Business in Dubai, these free zones are an enticing pull to encourage foreign business owners to invest in the UAE while maintaining full company ownership if so desired. Expand Your Business in Dubai in 2022.
Meeting the Legalities for Expand Your Business in Dubai
Even if a foreign business owner already has an established business or Expand Your Business in Dubai in their home country, the UAE has specific requirements for ex-pats who are interested in expanding their businesses through the free zone initiatives. The free zone business setup does require the attainment of specific licenses as well as the necessary regulatory approvals based on the type of business that the ex-pat is interesting in establishing within the free zone. While the foreign business owners can retain 100% of company ownership, they may have to obtain a local service agent especially if they're seeking a professional license for a business that offers non-tangible services such as consulting and education.
One of the best benefits of expanding and even creating a new company within the free zones offered by the UAE is the exclusive, cost-reducing incentives. While establishing a business as a foreigner is relatively costly, the easy access to the Dubai free zones makes expanding an existing business and even creating a new business far more economically feasible. An established reputable business setup firm can assist foreign business owners in meeting all of the requirements and mandates necessary to create a branch of an existing business and/or the establishment of a new business within the designated opportunity zones.
Expand Your Business in Dubai Through Free Zone Company Formation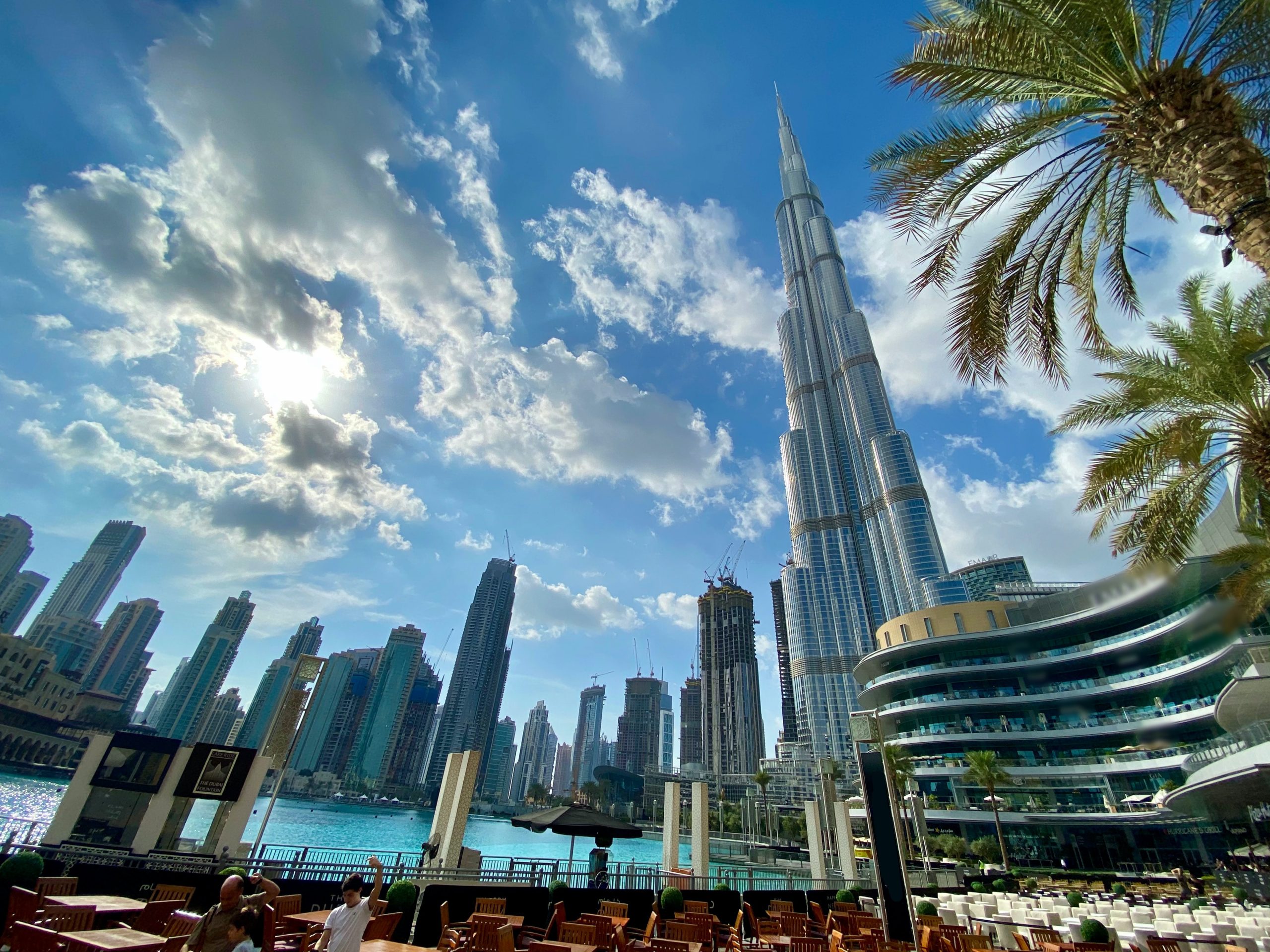 The Dubai Free Zones
The UAE has three areas which consist of 24 specified free zones. These three areas include the Dubai Development Authority, the Dubai Multi-Commodity Center Authority (DMCC), and a miscellaneous varied area that deals with a variety of different industries.
The Dubai Development Authority handles the development of companies and industries related to knowledge and creativity. Some of the free zones in this area include the Dubai Science Park, internet City, Media City, Studio City, Knowledge Park, and the Design District to name a few.
The Dubai Multi-Commodity Center Authority focuses on the trade of global commodities. Some of the free zones in this area include the Jumeirah Lakes Towers.
The Miscellaneous section includes an assortment of free trade zones that deal with various industries that can range from healthcare and law to the creation of precious metals. Some entities within this free zone include the Dubai World Trade Centre, the Dubai Healthcare City Authority, Techno Park, Dubai Outsource City, and Gold & Diamond Park.
With free zone company formation, foreign business owners choose the free zones that are most applicable to the type of business that they are operating. This brings many advantages from not only reaping the benefits of being in areas designated for foreign investment but also helping foreign business owners develop valuable business relationships within their respective industries.
Accessing the Dubai Free Zones
Foreigners that are interested in reaping the benefits of the Dubai free zones for Expand Your Business in Dubai are encouraged to connect with reputable business planning companies in the UAE to get more information about which zones are most applicable and most beneficial for establishing a foreign branch and or creating an entirely new company.
The reputable business planning companies in the UAE work closely with foreigners who have an interest in establishing a company based on current business knowledge. The needs of someone who already owns a business may vary greatly from someone who is starting from scratch. Foreign business owners who would like to establish a branch of their parent home company in the UAE have to meet certain requirements and parameters to Expand Your Business in Dubai.
Likewise, those foreign entities who are establishing a business or Expanding Your Business in Dubai for the first time in the UAE may require a more detailed approach that involves not only understanding how to establish a business as a foreign entity within the free zones but also the ins and outs of building a company from the ground up.
Ultimately, the free zone company set up in Dubai is an excellent opportunity for foreigners to tap into the wealth by Expanding Your Business in Dubai and economic prosperity in the UAE.